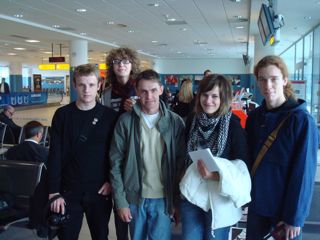 Starting with October 13 to 19 Druskininkai " Rytas" gymnasium hosted guests – teachers and students , participants of the international project Europ' Art Puzzle " from the Czech Republic, France , Estonia and Spain. The project has been funded with by the Educational Exchange and Support Fund. The meeting was held under the title " The sky".
" Rytas" gymnasium , which is also the partner in this international project, arranged the exhibition of art works on this topic made by students from all 5 countries in different techniques .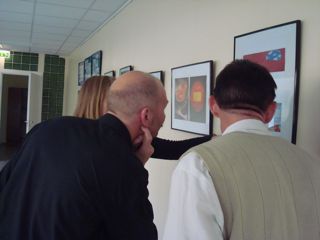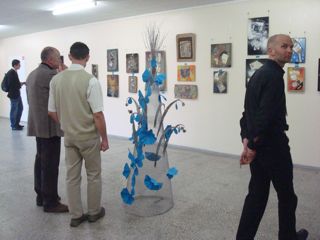 The guests had an opportunity to get to know the cultural objects of the town , had a visit to the European Sculpture park .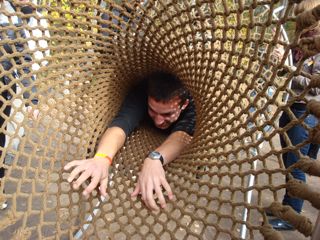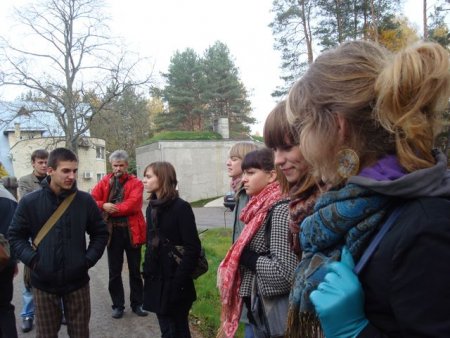 They had a warm reception at the Town municipality , a nice meeting with the headmistress of the gymnasium M. Krisciunaite. At V. K. Jonynas Art school the students had a practical lesson with artist E. Sturmaite. The guests had also warm meetings with art teachers at V.K.Jonynas Art school, with folk-sculptor A.Cesnulis at his farmstead , which is cosy and has a rich collection of interesting exhibits . The. guests were especially amazed by songs and dances , performed by folk group " Racilukai" ( teacher L.Duduliene) .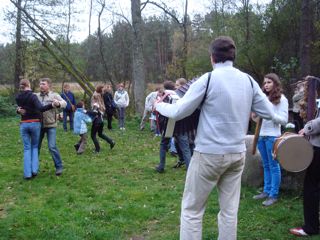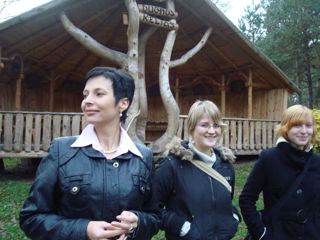 It is nice to mention , that this project meeting had a positive influence on all community of " Rytas" gymnasium , the students of which were glad to host their peers from four different countries in their families. They took care of their guests during all their stay in Lithuania.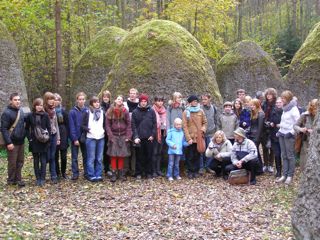 Gymnasium teachers helped a lot with excursions , translations, organizing exhibitions, meeting the guests and seeing them off , treating them to our national dishes.
We are glad the guests liked our town, its nature and surroundings, our gymnasium. Both teachers and students got sincerely interested in M.K.Ciurlionis creation, bought his art albums , reproductions, CDs with his music. We , Lithuanians, had also a great chance to have a new look at our town and explore something anew with the help of our guests.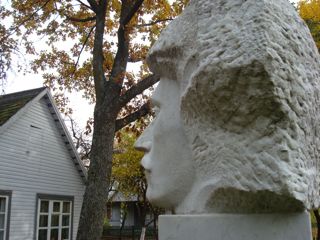 At the end of this project meeting it was difficult to depart , as it used to be during our previous meetings in other countries , because interaction was really warm and sincere.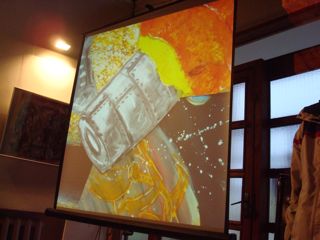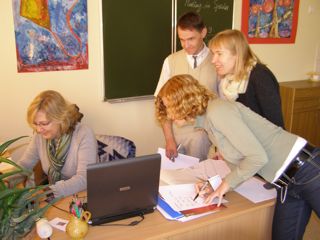 The exhibition arranged at V.K.Jonynas gallery will last till November 5. You have a chance to see works made not only by students , participants of this project , but also by their teachers , professional artists and project coordinators.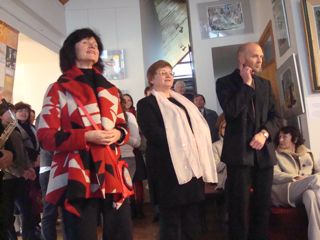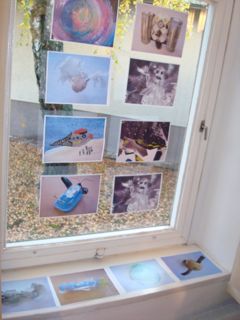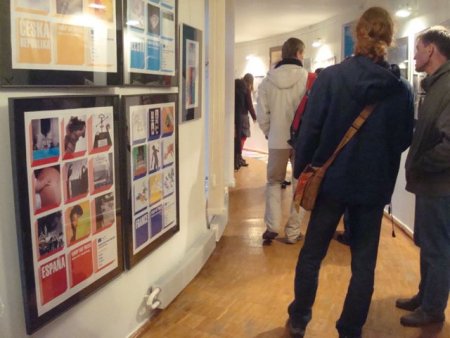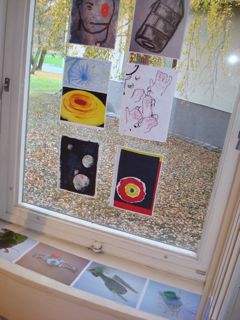 Virginijus Sutkus , Coordinator of the project " Europ' Art Puzzle", Art teacher at Druskininkai " Rytas" gymnasium