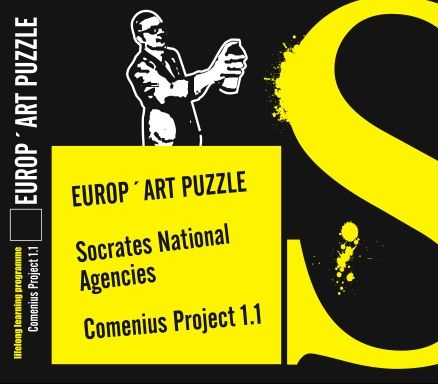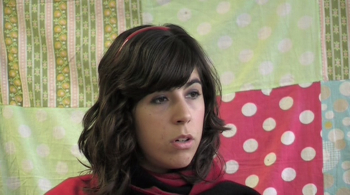 NEW LINK FOR THE BOOK ON THE SITE www.teaching-design.com :
http://www.teaching-design.com/cart...
http://www.teaching-design.com/cart...
Text and images : Tallinna Kunstikool, Escuela de Arte Jerez, Lycée Marie curie Echirolles, Stredni Prûmyslova Skola Keramická Beckznê, Druskininkai Ryto Gymnazija
"My country as a sign"
To download (wait some minutes)
http://idisk.mac.com/groussontroyes...
Photographers : Paco milla, Miguel Parra, Priit Grepp
Coordination : Riste Laasberg (Estonia), Luisa Porras (Spain), Geneviève Grousson-Troyes (France), Marta Kotkova (Czech Republic), Virginijus Sutkus (Lithuania)
Copyright : Europ'art puzzle, European School Project 2006-2007 ISBN 978-9949-15-229-2
TOPICALITY : EUROP'ART PUZZLE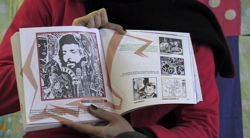 « My country is a sign » : hundreds of squares representing the countries take place in a puzzle via the internet. Each new square sent finds an equivalent in the other countries. They are as much indicative signals, kaleidoscopic vision of the national identities, convergent or divergent signs declined in multiple equivalences. These representations, in successive « mirrors » when reunited create a cultural ID where decline customs, history, arts, european techniques and civilisations. The Estonian, Lithuanian, Spanish, Czech and French students « draw the portrait », « the cliche » of their identity.
The book « Europ'art puzzle » has been presented during the 14th edition of the triennale of Editing for the youth of Tallinn, galery of the kids of Kullo, at Tallinn, in October 2007.