Typography and particular characters
Jerez takes part in the international meeting about graphics held in Echirolles, France.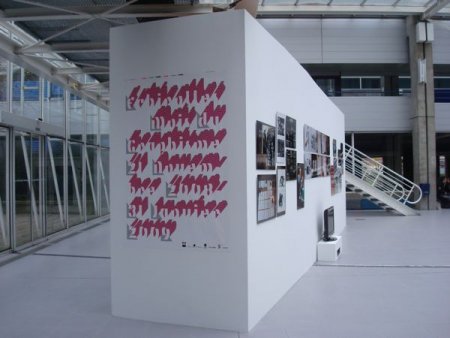 The Echirolles Graphic Design Centre in France organizes, from November to January, a series of exhibitions and activities related to the graphic design sphere and visual communication. They show works as interesting as 'Caractères sportifs' ( writing seen as an open window over the Chinese civilization) ; 'We love books-A world tour !' (an international look over the contemporary world production) ;'Livres d'artistes'(important items from Echirolles Libraries) ; 'Ô typo' (the typographic universe of Phillippe Apeloig through posters, editions and animated alphabets) ; 'Kveta Pacovska, alphabets et livres jeunesse',(the discovery of the artistic universe around her alphabets) ; 'Justin Grégoire, l'homme et les animots'(master of shapes) ;'Paroles d'habitants', posters and works from Echirolles inhabitants) ; 'K&D, géneriques de films'(about Olivier Kuntzel and Florence Deygas' designers of the opening titles for films as important as Steven Spielberg's "Atrápame si puedes".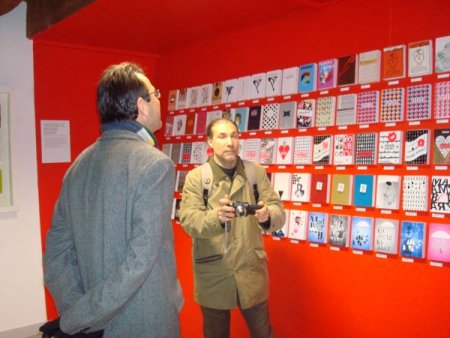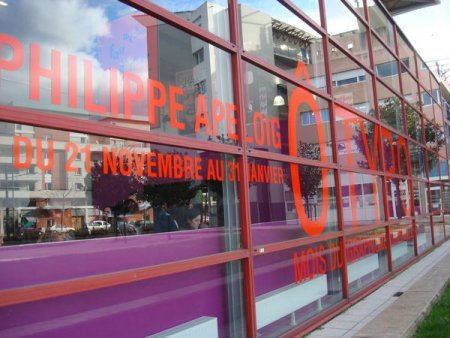 Expressive graphics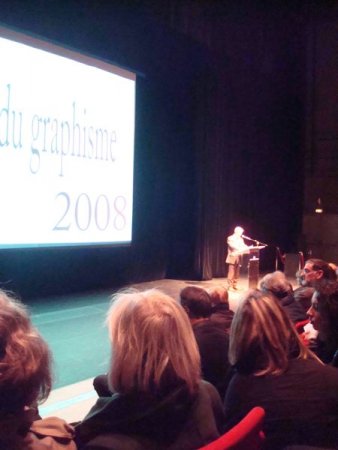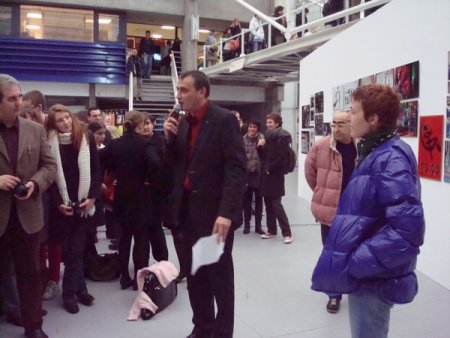 The exchange of personal experiences is at the basis of the learning process.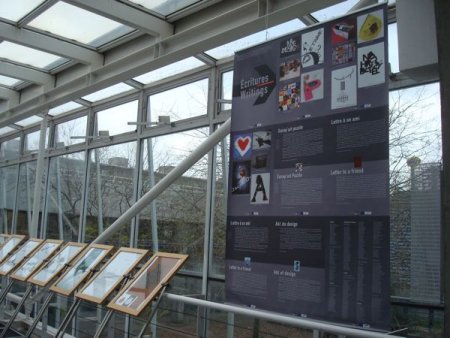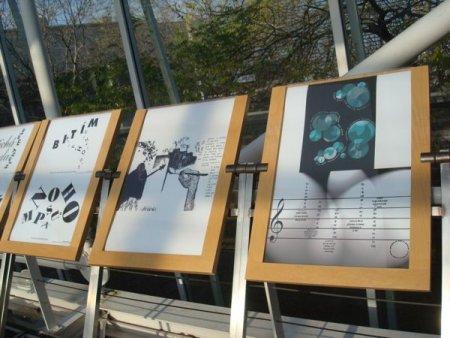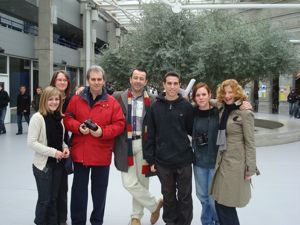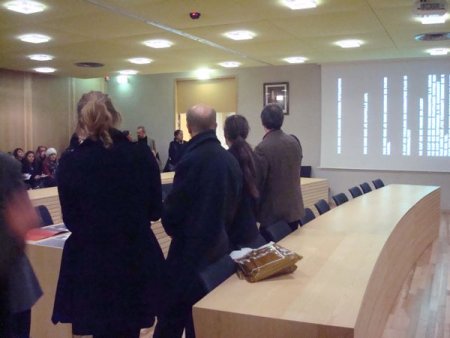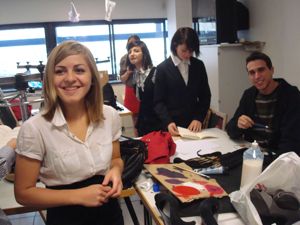 Nevertheless, it is 'Teaching-Design.com : Lettre à un ami' the exhibition that attracts mostly our attention among all these events. It shows works that depict the graphic meeting between the students from European Art Centres and explore different ways of writing, integrating at the same time, and the peculiarities of the five participating delegations : Lithuania, Estonia, Czech Republic, France and Spain. All the works are realized in the frame of the Comenius European Project "Europ'Art Puzzle' and are been shown in two different places simultaneously : 'La Maison de l'architecture' in Grenoble and in the 'Lycèe Marie Curie', in Echirolles.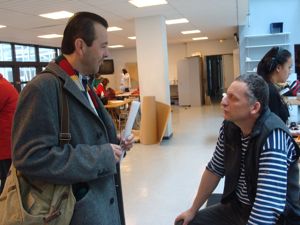 Jerez Art School takes part in this project.
During the last school year the students have been working in the subject, especially students from Graphic Design (typography, posters), Ceramics and Volume (volumetric typographies) and foreign languages (text and written compositions).
This experience has helped to develop within the frame of the class programs and complementary activities, many different possibilities of communication between teachers and students from all the countries.
Domingo Martínez (Headmaster and teacher of design), Antonio Pitalúa (French teacher) and Jetro Cabau (student of graphic design) have been present in the events of the openings and through the experience and relationships have achieved new media and settings for the graphic creation and exhibitions in our city.