MARTA KOTKOVA / Thanks for yours photos about meeting in Beckyne in April :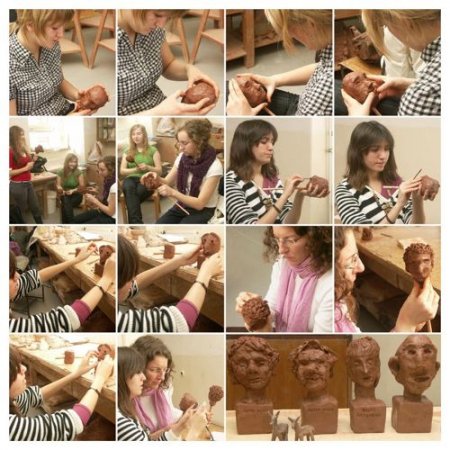 RISTE LAASBERG / YES ! THE NEW THEME FOR MAY-SEPTEMBER IS "SKY" / "TAEVAS" in Estonian language :
There is no limit for the size of the works but we will do the digitalized results as usual, photos or scanned material, to take with us to Druskininkai. Technique is free. Three-dimensional solutions are also allowed (scale models etc). Sub-themes are following :
Angels
Flying objects in the sky
Birds
People in the sky
Supermen in the sky
Sounds in the air and in the sky
IN CONNECTION WITH THE BIENNALE IN FRANCE : 21th of novembre to 31th of january THE THEME " LETTER TO A FRIEND " CAN BE CONTINUED
…because it will match to the general theme "ECRITURE".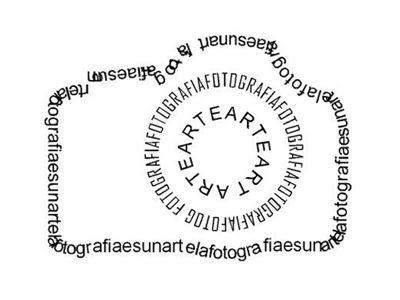 FOR THE FILM "The sky"/ WE WILL REACH SOMETHING IN MAY…
For the festival FIFAV "International film festival on clay and glass ", we agreed to film ceramics processes, perhaps in the 5 schools. We had an idea that Luisa could give a workshop in Druskininkai for the students from five schools... (or/and) to continue after in the workshop in Beckyne 2 days in november between the french and czech students for the film, for the homepage, with smalls mixed groups. There are the local events according to the local possibilities in the 5 schools… we are working slowly to organize ! Many ways to compose…