Diaporama 500 slides, please wait to download, the file weighs 47 Mo :
http://idisk.mac.com/groussontroyes...
Delegation Estonia :
Riste Laasberg, Alno Saan, Mirjam Reili, Mirjam Raag, Hanna-Liisa Môtus.
Delegation Lithuania :
Virginijus sutkus, Rmune sadauskiene, Ieve dersanaite, Kristina Vydunaite, Monika Lukstaite.
Delegation Spain :
Luisa Porras, Juan Antonio Sangil, Paco Milla, Carolina Sanchez, Ana Indiano, Zaida Peña.
Delegation France :
Geneviève Grousson-Troyes, Olivier Mutillod, Audrey Balland, Axel Tüscher, Marie Glasser, Alexandre Poisson.
Meeting organized by Marta Kotkova, czech coordinator.
Thanks to the Czech team :
Ladislav Svitak, headmaster.
Czech teachers involved in the project or in this meeting :
Jiri Novotny, Otakar Novak, Daviv Stankus, Ludmila Kruckova, Miroslav Oliva - workshop with modeling, Jitka Hasova - workshop with painting, Miroslav Petrik - photographer speaking spanish, Jaroslava Binova - walk in Bechyne, Jan Vacura - sausages in owen friday dinner, Jiri Kokes - last year translations, now translations of prowerbs, Iva Vagnerova - last year translations.
Students : Czech delegation in France Veronika Vlkova, Katerina Bartova.
Czech delegation in Spain Adela Divisova, Veronika Simkova.
Czech delegation in Estonia Zdenek Rynes, Martina Pavlikova.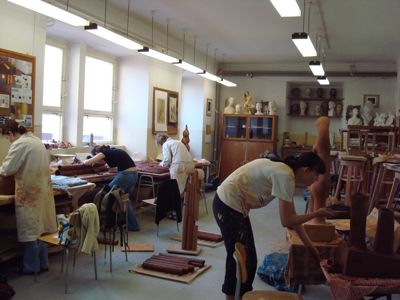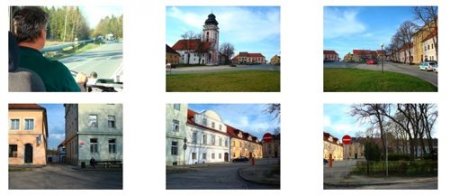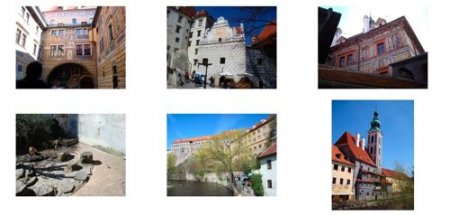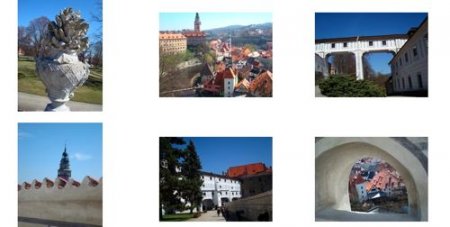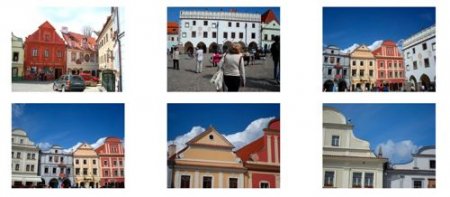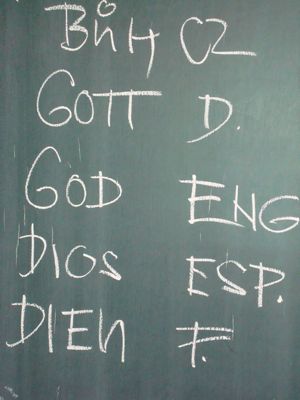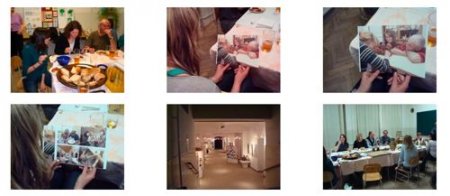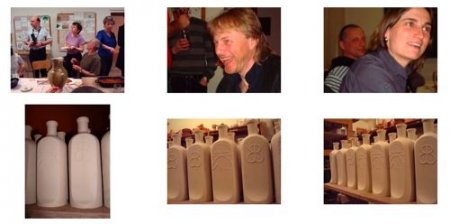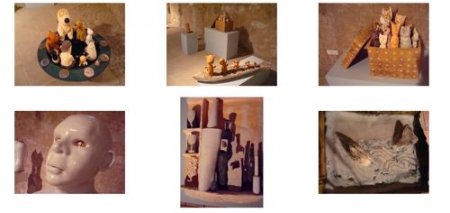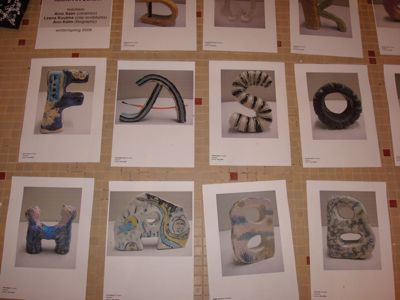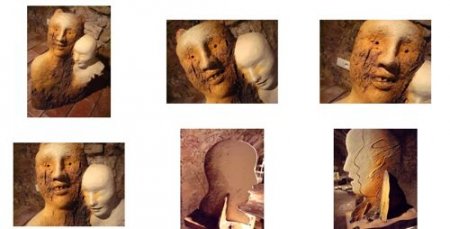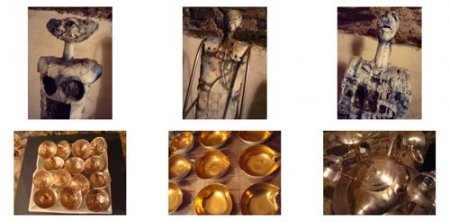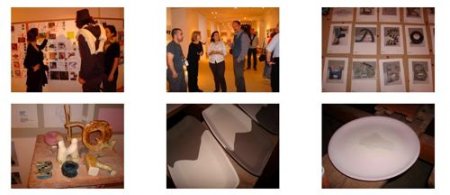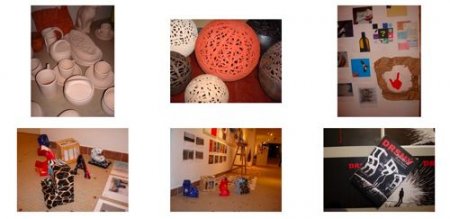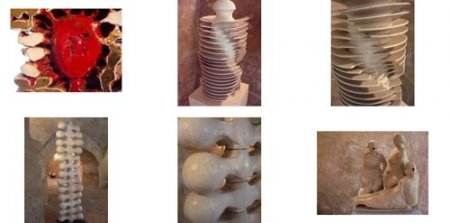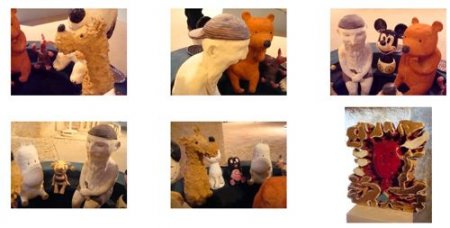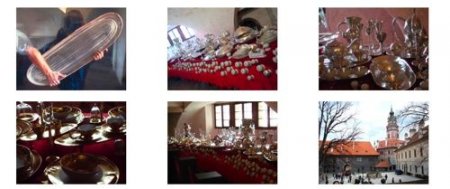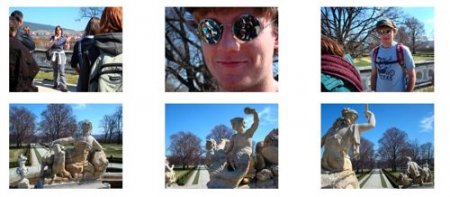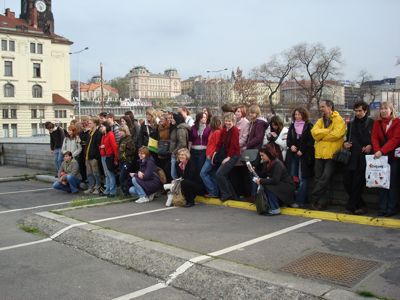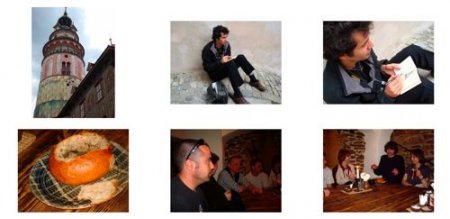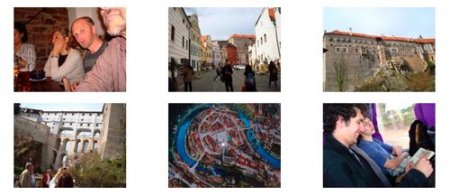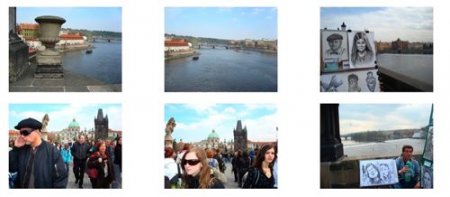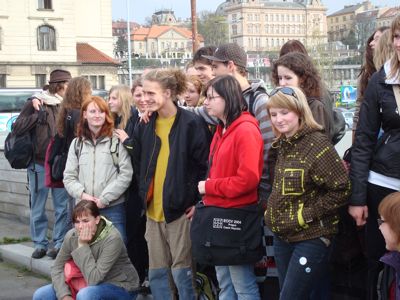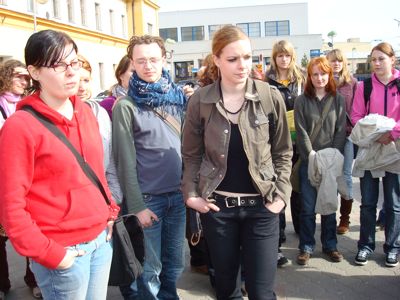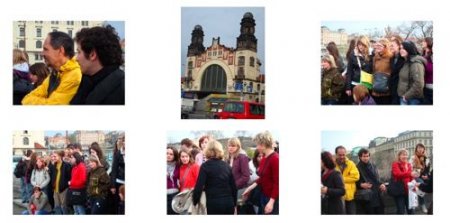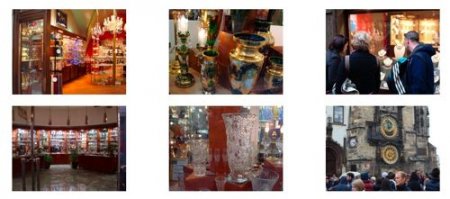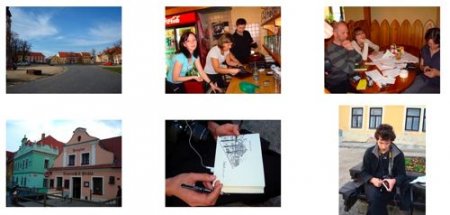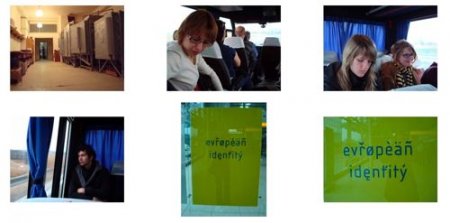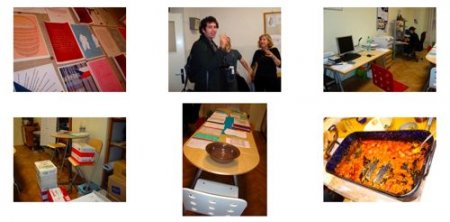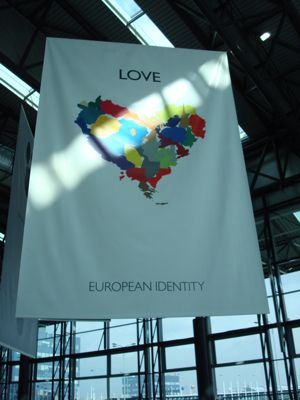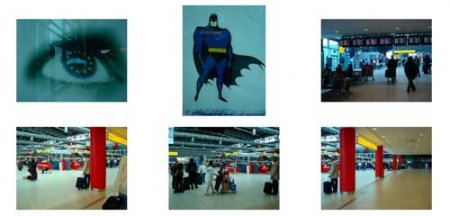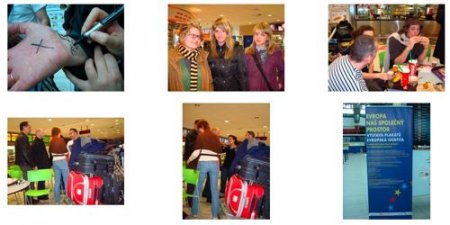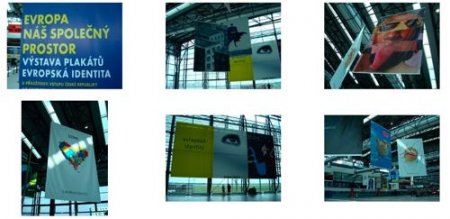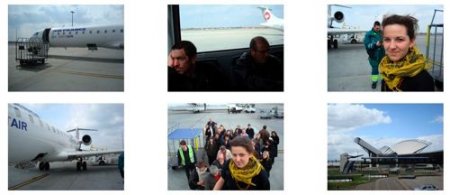 http://gallery.mac.com/groussontroy...